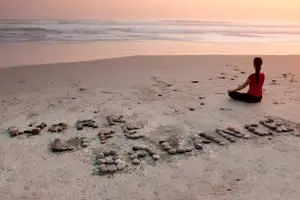 Welcome to my site! I am a Licensed Marriage and Family Therapist (LMFT #92355) , specializing in individual, couples, teens, and family therapy. I am passionate about my work as a therapist and am committed to helping people improve the quality of their lives and relationships. I hold a Masters Degree in Counseling Psychology with a concentration in Marriage and Family Therapy from John F. Kennedy University in Pleasant Hill, CA and a Bachelors degree in Psychology from California State University, East Bay. I have successful experience working with adults, couples, children, teens and parents.

I have worked with a variety of people in a Community Counseling Center providing therapy for problems ranging from mild concerns to severe problems and crisis. I have also worked in high school settings, helping teens who struggle with a variety of issues such as depression, anxiety, relationship issues, self-esteem, academics, substance use, defiance, and self harming behaviors. I provide parenting support for parents who need help coping with the challenges of parenting.

I consider it a privilege to help others improve their lives and relationships.
Education

John F. Kennedy University, MA Counseling Psychology

License, Certifications & Awards

Certified ACT Trainer

Certified Prepare/Enrich Counselor
Professional Activities and Memberships

American Association for Marriage and Family Therapy (AAMFT)